Now for sale Timeshares in Punta Ala, near the marina.
Timeshare I BOBOLI are the ideal vacation accommodations at an affordable price.
They are in walking distance (5 min) to the beach and to the shopping area (market, chemestry, stores, restaurants…).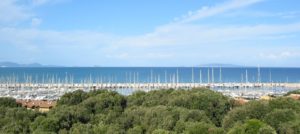 Some  of the apartments have sea view, most of the apartments on the ground floor have their private garden.
The apartments are furnished; available for sale:
studio apartment (sleeps 4 people)
one bedroom apartment (sleeps 5/6 people)
two bedroom apartment (sleeps 7 people)
Buying I BOBOLI timeshares you get to choose your period of time between 8 periods.
Each period is 6 weeks long (2 of which in the summer).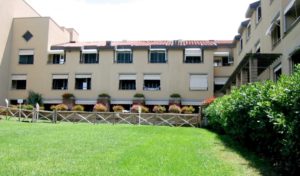 The sale takes place between private persons through notarized deeds.
The prices start at:
€ 11.500/13.000 for periods 1-2,
€ 13.000/15.000 for periods 3-4,
€ 18.000 for periods 5-6,
€ 8.000/9.000 for periods 7-8.
The annual condo fee for the maintenance is:
€ 400/450 for the studio,
€ 500/600 for the one bedroom apartmet,
€ 750/850 for the two bedroom apartment.
I BOBOLI Timeshares is affiliated with R C I (a timeshare exchange company with over 4,300 affiliated resorts in 110 countries).
Such membership entitles the individual to exchange their timeshare with other members.
Pets are not allowed.