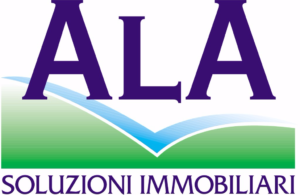 Ala Soluzioni Immobiliari is a real estate and a property management agency providing the following services:
HOME MANAGEMENT
We look after your house when you are not there. We take care of the maintenance of your property, relating with practised contractors.
We provide assistance with administrative procedures and paperwork related to building permits, licenses, payments.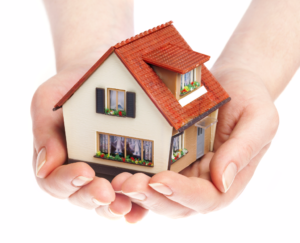 PROPERTY MANAGEMENT
We provide maintenance and security in your building, and we are of assistance to residents.

REAL ESTATE and GENERAL SERVICES
We sell and rent houses and properties
We select the most suitables properties for your requirements.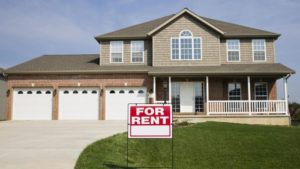 CHECK IN – CHECK OUT SERVICES
We provide check in-check out and management services when the owner rent his house on his own.
We welcome your guests, rent linen, arrange professional cleaning services, oversee the check in and check out.
We ensure a smooth rental process.